March Favorites| New Categories, Beauty and the Beast, and I DON'T KNOW WHAT I'M WRITING ANYMORE (I am smol and have a very big fever. Send help.)
March has ended. *scuttles back into my cave* Nope.
my brother is moving out.

Like, what? He's the first to leave the nest, and frankly, I would prefer it if we could all just stay in the nest forever (we'll just expand the nest a little. Add some twigs here, a few branches there).
I've had waaaay too much chocolate and unhealthy things this month (which is a sentence I never thought I'd say, but here we are, feeling like a 5 yr old hyped up on sugar). I've had milk chocolate, dark chocolate, chocolate mints, mint chocolate, chocolate covered strawberries, and strawberry chocolate to name a few.
I decided to add a few new categories to Favorites.
For the first time in my life, I have actually been putting things above reading. *collective gasp*
I gained a few new followers which is exciting for me and my tiny blog.
I have caught a cold, and so I will be writing this half delirious and sick and just UHGGG.
I am almost done with math for good! That makes me very happy. I honestly have tried so hard to look at math with a good attitude, but I still just don't understand it!
Me trying to understand math.
book
I actually don't have a book that I really liked this month. Maybe I'm getting crotchety in my old age, but I didn't find something that captured my heart and soul. The closest thing would be
Vicious
. It was well-written, and there was nothing technically wrong with it, but it didn't have an emotional connection that would have made it perf. And I feel awful for saying that because
I MET VICTORIA SCHWAB
(author of the book and overall amazing human),
but I felt distanced from the story.
Still,
great book. Full of science, superpowers, and sarcasm. #perfectformula
song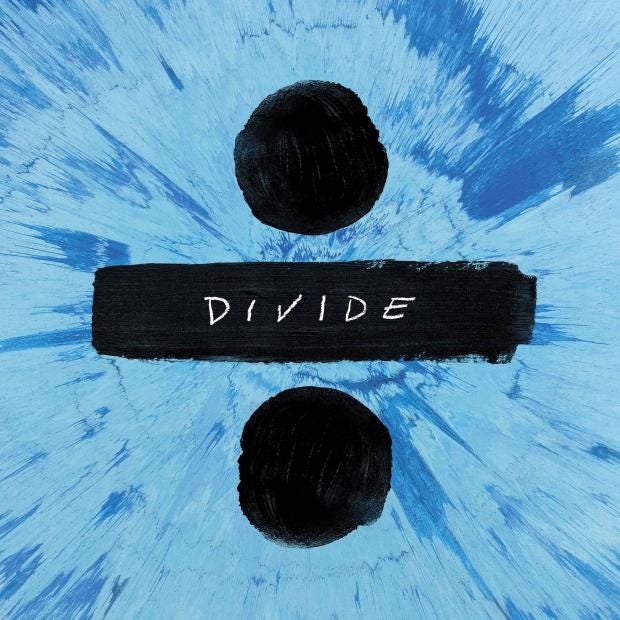 So I am officially obsessed with Ed Sheeran's new album.
This whole album is fabulous and amazing, and I've listened to it at least a million times
(this is fact. I have counted.)
. I know this isn't just one song, but I DO WHAT I WANT. *resists urge to add gif*
Note: Please do your own research/listening with caution because there is content that might be offensive to some. Good talk.
tea
Storytime
: This month, we got a Stash tea
(hey, Stash, wanna sponsor me? No? Fine.)
pamphlet/magazine-the-size-of-a-paper-clip/informational-papers-of-some-unidentified-sort in the mail, and I glanced through it, admiring the many types of tea that I did not possess. I decided that I was bored with the normal tea that I drink i.e. green tea, blueberry, earl grey, and raspberry, but instead of buying new tea
(pshh, I can't just buy things. I'm not made of money.)
, I rummaged in the back of our tea cupboard
(when I say "rummaged", I mean "went on a full expedition". Our tea cabinet is deceptively large. Narnia ain't got nothing on it.)
for the long forgotten loose tea. Lo and behold, I discovered one of my past favorites: licorice root tea. I'm pretty sure that the 60% water in my body is now 60% tea. And I am okay with that.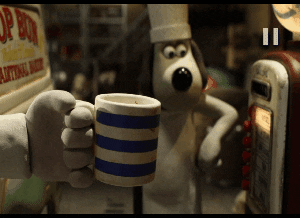 "Was the story really necessary?" You ask. "Couldn't you have just said that Licorice Root was your favorite?"
No. No I could not have.
blog post
This post was so much fun to write! It's been pestering me to be written, and I finally -- after almost a year of it being a couple lines of draft -- wrote it. And this is how you know I am on top of blogging. Definite pro right here.

movie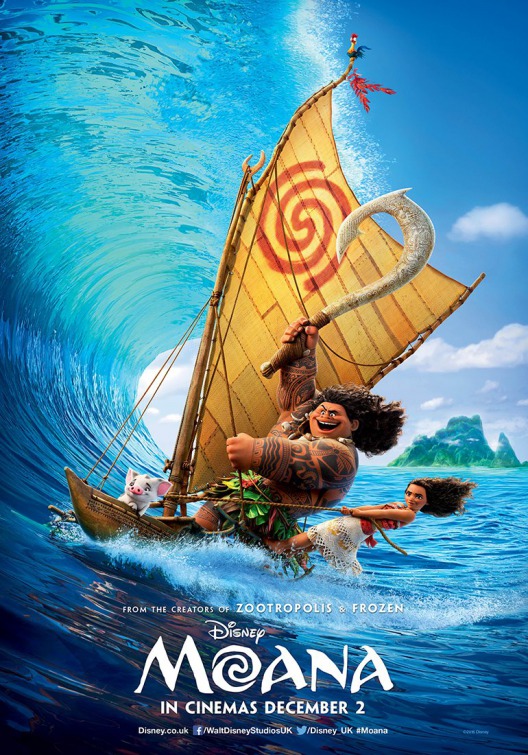 Beauty and the Beast
:
Well that was fantastic.
I saw it on opening day, and it was enchanting. I adore the cartoon with every fiber of my being. I will fight anyone who says it is less than perfect
(just kidding, everyone is entitled to their own opinions.....even if it's wrong. #fightme).
It was so very different, but still the same story that we know and love.
(If you have not seen the cartoon/don't know the story, please turn back now. I am not liable for any spoilers)
SPEAKING OF WHICH: You know that super fun scene where Beast is all sad that his Beauty is gone, and Angry Mob and Co. break into the castle, and Gaston gets all stabby-stabby? Well, even though I know the ending, I was on the edge of my seat because IF YOU TOUCH ONE HAIR ON BEAST'S HEAD, JERKFACE
(from here on, Gaston shall be referred to as Jerkface.)
I WILL PERSONALLY DROPKICK YOU OFF THE NEAREST TOWER
(in case you can't tell, Beast is my fav).
Beauty and the Beast was magical and I would gladly see it again.
Moana
: Fun story, the day we went to the theater to see Moana, it was all sold out and we had to see Doctor Strange instead
(I mean, I'm not complaining)
. I don't have a lot of distinct thoughts that can be eloquently arranged to paint the picture of why I love it
(give me a break, I have a fever!)
. I knew I was going to love it even before I saw it.
It's Disney.
The animation is gorgeous. Did you see the water?? #werk
Moana herself was definitely fab.
And Auli'i' (I spelled that right the first time with no help. You may applaud now.) Cravalho is darling. I would love to just have a Disney marathon with her. Can someone get on that?
There's a really cool chicken that is super important.
like,
this chicken is everything.
And of course, Lin Manuel Miranda is part of the whole thing which makes it 43% more awesome.
real math
Seriously though, I've been listening to the soundtrack nonstop, and may I just say, IT IS FLAWLESS. Everything about it. Trust me.
novel

AKA what I've been pouring my soul into.
You know how I have no self control when it comes to developing novel ideas and plotting books I have no business plotting? Well, this month, I thought it would be fun if I took my lack of self-control to a whole new level. I took a baby idea that I've been mulling over in my brain and did everything but write it.
What is wrong with me?
I have five novels I need to edit, but I'm just going to pretend they aren't there
(instead, I will be skipping hand in hand across a field of wildflowers with my perfectly plotted novel, ignoring everyone else)
.
This is my theory.
I'm lowkey debating whether or not to write it for Camp NaNo instead of editing a different book. I know that I should be "responsible" and "make wise choices" but I want to write about magical realism and Ireland, as well as mysterious aunts that aren't as simple as they seem and so much magic. Magic everywhere. Everything is solved by magic. Broken leg? Fixed by magic. Bloody nose? Magic to the rescue. Ran out of fishy crackers? HAVE MAGICAL FISHY CRACKERS.
faith
The big thing that has been rockin' my world is my NEW BIBLE (I'm a nerd. Whatchu going to do about it?). My last Bible was marked up by an 8 yr old (aka 8 yr old me), had super thin pages that had zero tolerance for even pen (if I so much as touched a pen to the page, BOOM, ink everywhere.), and was technically stolen (vaguely stolen. Don't ask). I finally got a new one with thicker pages, space on the side for notes, and a colorable cover. #perfect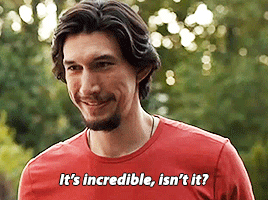 I've already written so many notes, water-colored so many things, and had so much fun. I'm that person that's in the corner, and if anyone asks me to do something with them, I'll be like "But the Bible, guys!"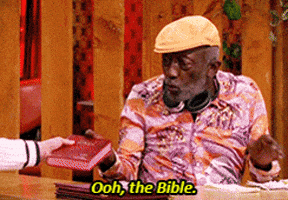 This month has been surprisingly slow what-with me being SICK AND FEVERISH AND OVERALL VERY GRUMPY, though the first part of this month was stressful and fun and really out of the ordinary. My life is good. I'm tired. No further questions.
Toodlepip