The Swirling Void That Is the Future|| I Don't Have A "Pla"
For the first time ever. EVER. I have no idea what to do with my life.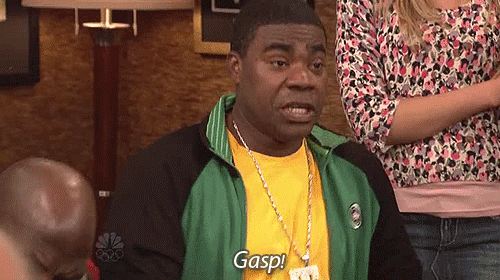 Yes, you read that right. I, the planner, the hardworker, the "I have a life plan"er, have lost any idea of what career I want.
I know that no matter what I end up doing, I will always be writing, but in the real world, making enough to survive off of writing alone is very hard, so I need a second job. A money maker. BUT I ALSO WANT TO BE HAPPY. For the past few years, I've been pretty sure that I was going to be a creative writing teacher, but PLOT TWIST, I don't like people or teaching, I just like creative writing. Then I settled on being a travel-writer, because HELLO traveling and writing in one. #dreamjob
But now???


I don't know. I don't know what I want to do. Which is really strange and kind of freaking me out. I feel like this is almost a rite of passage as a teenager, unsure if one wants to be the President of the United States or a chopstick architect, but to be honest, I never thought I'd be here, wondering what the void of darkness (aka my future) holds for me.


#relatable
I have to trust God's plan for my life instead of my own, which is hard...but in the end, good...I guess. He knows what's up.
"For I know the thoughts that I think toward you, saith the LORD, thoughts of peace, and not of evil, to give you an expected end." - Jeremiah 29:11
THOUGHT, adjective
1. Properly, that which the mind thinks.
2. Idea;
3. Opinion; judgment.
4. Meditation; serious consideration.
→5. Design; purpose←
Hear that? He knows the purpose that he has for us; a purpose, a design, of peace. That is reassuring. He has me in His hands, and I know that no matter what my future will be amazing BUT IT'S STILL KIND OF SCARY (I've kind of been clinging
this song
).
Luckily I'm still young so I have time to figure out what cardboard box I'm going to live in. I mean, there are so many choices.
Do you have your life figured out?

Or are you, too, wondering what exactly your life is going to throw at you?

Did you ever have outrageous career goals as a small human

(aka child)

?

I wanted to be a tap dancer. I had actual tap dancing shoes and everything. I rocked those shoes.
Toodlepip