End of the Year/Kind of New Year Book Recap| My Taste In Books Is All Over The Place
So...I'm a little late in posting this because it is no longer technically the end of the year, but let's just ignore that tiny eensy little detail.
2016 was the year that might as well have built a barricade and started singing Le Mis because it revolutionized (see what I did there?) my reading habits. I've been looking forward to this Recap thingie because

all the yes to revisiting amazing books.
Number of books read: 200
Number of re-reads: Probably, like, 5.
Genre you read the most from: Fantasy. All the way. I don't really think that'll ever change.
Best new book of 2016 ✰ Ah yes. Simple. Let me just decide between all the perfect novels I have devoured with glee. Or simpler yet, let me pick a favorite child. I read so many Just-Published-Fresh-Off-the-Press books this year. How do I pick?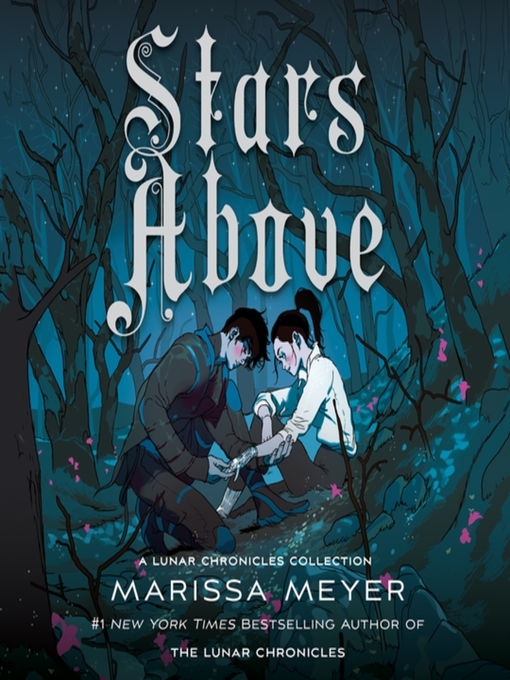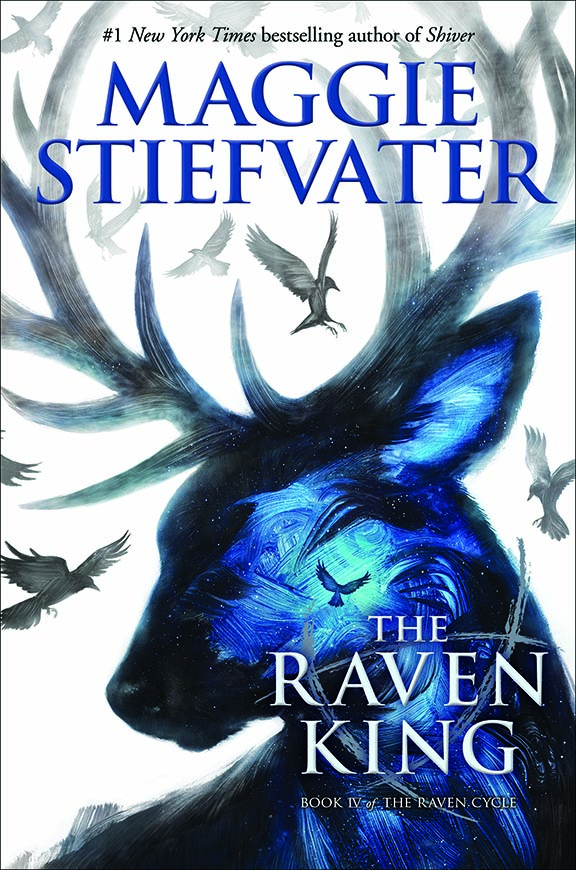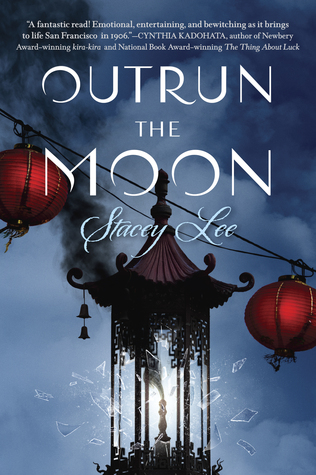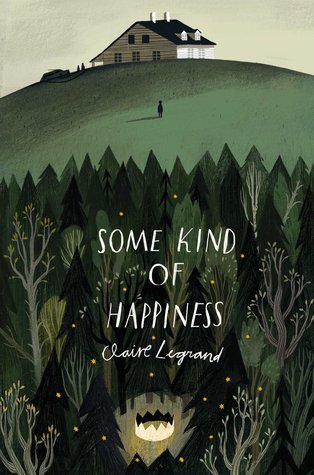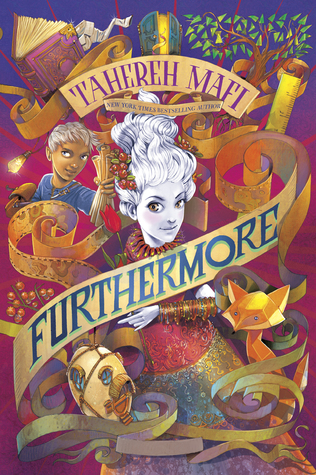 There. How's that for narrowing it down?
Book you were excited about and thought you were going to love, but didn't?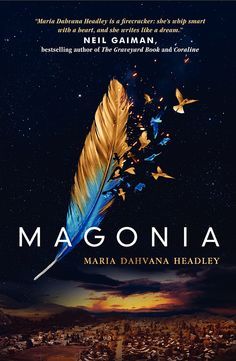 I really wish that I had loved this because I tried so hard. The concept was positively beautiful, but the execution, sadly, was less than spectacular.
Most surprising book
I was really expecting this to be a "Meh" book that was mildly entertaining, but I connected with it. It was a really enjoyable read even though I don't usually like that kind of book. It was a little depressing, but in the end, I was happy. It was weird.
Book you "pushed" the most people to read (and they did!)
Six of Crows
:
I DON'T EVEN KNOW WHERE TO START
. From the first chapter, this book consumed my life. There isn't a day that goes by where I don't think about it. It is my one true love. My reason for living.
Wait, what was the question again? Oh yeah. I recommend this to ALL THE PEOPLE I CAME INTO CONTACT WITH friends that I thought would enjoy it, and for the most part, they read it! One of my friends went so far as to say it was their new favorite book.
Illuminae
: Looking at you,
Lilly.
I pushed
Illuminae
quite a bit, and at one point, I was kind of concerned that I had annoyed her so much she might move to another country (it has happened before), but then she (allegedly) loved it.
Best series you started in 2016
Did someone say Raven Cycle?
Favorite new author you discovered in 2016
Is it cheating to say Maggie Stiefvater?

Ahh, I have just been informed by my assistant that it is, in fact, not cheating because I am the Supreme Overlord of this blog. Thank you, Jerry, for that information. We can discuss a raise later.


Best book from a genre you don't typically read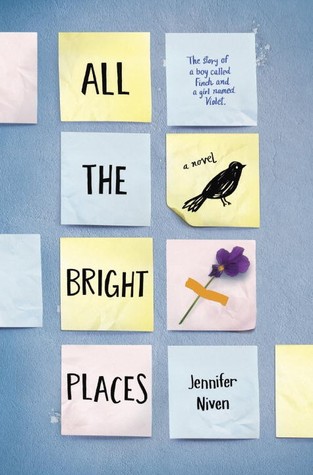 I don't do purely romance. I can't. I get bored, then distracted, then distractedly bored. IF THERE ARE NO EXPLOSIONS OR DINOSAURS, THEN WHAT IS THE POINT? Hint: There is none.
But
All the Bright Places was incredible.
I laughed.
I cried.
I literally threw the book at one point.
well...
it was more of a gentle toss
BUT YOU GET MY POINT.
Don't read this book.
Whatever you do, do not even approach it.
It will wreck your little heart, do a little dance on it, and then give it back to you tied in a little bow.
just don't do it, kids.
Most action-packed/thrilling/unputdownable book of the year
Red Rising (aka Mr. Action Packed): Red Rising was my little intro into a grittier side of YA Sci-fi. AND I LOVED IT. Explosions, and death, and rebellion, oh my.
Actual picture of me after Red Rising.
Wolf by Wolf
(aka Who Knew A Race Could Be So Thrilling (
I sure didn't.
)): I thought this was going to be more Little Red Riding-Hood and less ruthless-Nazi-children-racing-for-their-lives, but hey, I'm not complaining.
Winter (aka Is This Glued To My Hands? Because I Can't Let Go Of It.): Have I ever mentioned how much I love fairy-tales and fantasy? Have I ever mentioned how much I love sci-fi and fighting?
Have I ever mentioned how much I love fairy-tale sci-fi and fantasy fighting? THAT'S MY DREAM. Winter was flawless (I guess you could find some flaws if you took a little magnifying glass and looked real hard, but we're going to just take that magnifying glass and throw it as far away as possible because no one likes a spoil sport).
Book you read in 2016 that you're most likely to re-read in 2017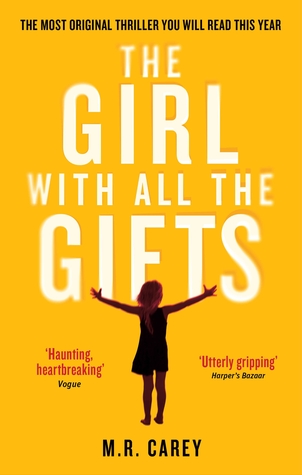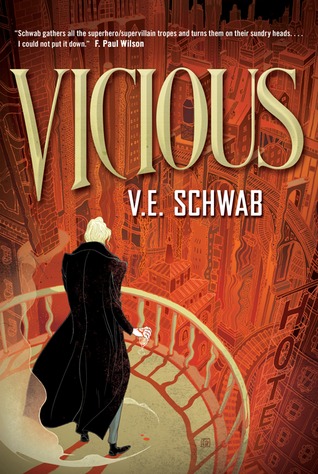 The Girl With All the Gifts
: There was a lot that I rushed through, but I know it was thrilling and zombie-tastic. Tbh, I don't really remember how it ends. Does the zombie virus(?) infect everyone? Does a meteor crash into the earth and kill everyone? Do they go out for tea and scones? Who knows? I sure don't.
Vicious: So, I actually have barely any recollection of plot/characters/resolution. All I know is that it was beautiful because HELLO, V.E. SCHWAB.
Favorite cover of 2016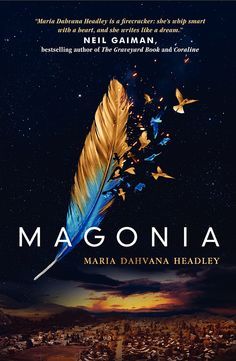 *strokes all the covers* They're just so preeetty.
Most memorable character of 2016
Nimona
is unforgettable. She is complex, relatable, and most importantly of all, SHE HAS THE ABILITY TO TURN INTO A DRAGON!
Most beautifully written book of 2016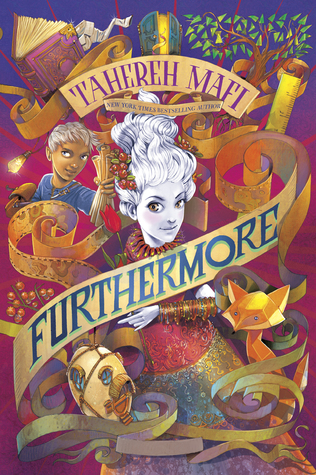 Reasons why Furthermore is a sunset in book form:
It's a bunch of different colors all smushed into one beautiful thing.
There is so much color.
It's crazy and you never know what you're going to see next.
HAVE I MENTIONED THE COLORS?
The most thought provoking book of 2016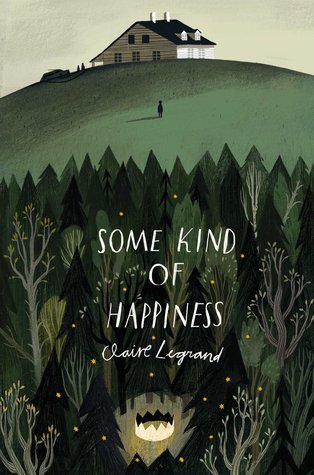 Our Town
: The themes all throughout were very subtly powerful. They crept into your mind and then rooted themselves there. One of the more prominent themes throughout the book was living in the moment, and looking at what you have and appreciating it while you have it.
Some Kind of Happiness
: I WANT TO WRITE LIKE THIS. It is so whimsical, but not annoyingly so.
Some Kind of Happiness
caused me to rethink my writing style and look at where I can improve.
The Graces
: What even.
The Graces
made me rethink my standards of "perfect" people and who I am trying to be. A strong lesson to learn is that flawless isn't everything. #nobodywokeuplikethat
Though being flawless helps...
It is my life goal. Number One on my bucket list is Be Flawless. Right above "learn how to use chopsticks" and "find out why the chicken crossed the road".
A book you can't believe you waited until 2016 to read
I've seen this around for AGES (correction: since 2012. BUT YOU GET MY POINT). I thought it was going to be some fluffy, sci-fi romance. It definitely was, but it was a GOOD fluffy, sci-fi romance, with thievery, cyborgs, and evil dictators.
Favorite quote/passage from a book in 2016
"She'd decided long ago that life was a long journey. She would be strong and she would be weak, and both would be okay." - Furthermore
This is my main problem in life. I hate crying or
not being able to do something, or anything else that makes me feel weak, so I belittle myself (do not try this at home. In fact, do not try this at all), which results in my self-esteem being a perpetual rollercoaster of tears.
This passage was a really good reminder to me. In fact, I have it taped to my wall so I can see it regularly because I am actually a 70 year old man who is stuck in his ways.
Shortest and longest book you read in 2016
Shortest: A Lump of Coal by Lemony Snicket (36 pages)
Longest: Winter by Marissa Meyers (832 pages)


OTP of the year (you will go down with this ship)
[MAJOR spoilers from the Raven King]
I knew from book one that Blue and Gansey would end up together, not Blue and Adam (though that did have its cute moments). As you can imagine, I was tickled pink to find that the prophecy did come true, but Gansey lived, and now everyone can live happily ever after.
Six of Crows
: Kaz and Inej NEED each other. Or more accurately, I need them to need each other.
Lodestar
: I'm really conflicted on this one though...
This book is one giant mindgame from the author to get the poor, innocent reader (me) to ship both sides of the love triangle and then not offer any solutions.
Best Book You Read In 2016 That You Read Based SOLELY On A Recommendation From Somebody Else/Peer Pressure
SO MANY people told me that I should read Challenger Deep. So I did. I didn't get it. I'm sure that if I dedicated time to deep (hehe, see what I did there?) thinking and sophisticated literary metaphors and connections, I would adore it, but alas, I have the brain of a goldfish.
Newest fictional crush from a book you read in 2016
I have quite a few, but for you, I will narrow it down.
Gansey from the Raven Cycle
: HE'S JUST SO GOOD. What a precious human. He's such a nerd, too. Going on hunts for dead Welsh kings. What a gem...
An actual quote from Gansey...
August from This Savage Song
: Confession: I would most definitely let him play me a pretty song, and if being dead is a side-effect of that, then oh well, life can't be perfect.
Best worldbuilding/vivid setting you read this year
I could go on and on about the worldbuilding in this book, but that might end up taking hours. *slowly closes the binder full of notes* So we won't do that today...
Book that put a smile on your face/was FUN to read
Literally so adorable. This was a trip down memory lane for me since I read it a couple years ago, and I am so glad I reread it because there was adventure, and pretty description, and silly romance, and kidnapping. It was just very FUN (especially the kidnapping part).


Hidden gem of the year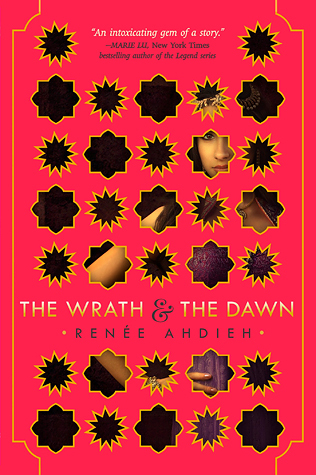 I know this is a popular book, and I enjoyed it, BUT I KEEP FORGETTING ABOUT IT! I don't know why, but it is lurking in the back of my mind, just out of reach. I consider it a hidden gem because it's just that, hidden.
Most unique book you read in 2016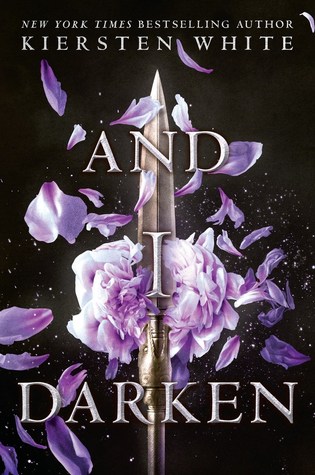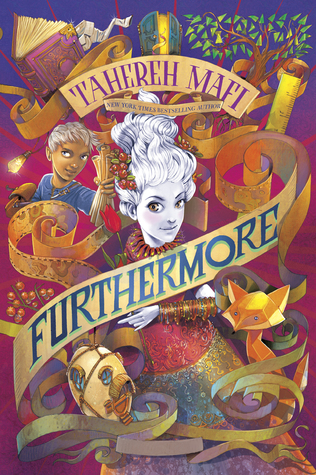 And I Darken was one of the most uniquely and unapologetically ruthless books I've read in a long time. And when I say ruthless, I don't mean it was lacking in the area of characters named Ruth (though I suppose that is true), I mean that it was so GOSH-DARN STABBY. And I loved it.
Furthermore is simply crazy. It's bizarre, and beautiful, and one of a kind, and if you don't think that this post was just one giant plot to trick you into reading Furthermore, then you are wrong, my friend. Because it was.
What was one of your favorite books that you read this year?

Can you even pick a favorite? Because I can't.

Did you read anything out of your Reading Box

(don't try to deny it, everyone has a Reading Box. It's like a Reading Bubble, but it's more fun to decorate and pretend to drive around)? And most important of all: Have you read Furthermore?
Toodlepip