Mid(ish)-Year-Book-Freakout-Tag -- 2016
I have always been a connoisseur of Youtube (hush, I have), and with that comes a conglomeration of only the finest channels. One of those channels has tagged me! lillywhy chose me

along with a couple others

to do the "Mid-Year-Book-Freakout-Tag".
Books. Freaking out. That's my middle name!! (along with Danger, Born Ready, and Bookdragon. My parents were very indecisive)
1. Best book you've read so far in 2016.
2016 has actually been the best year for me. I have read so many new books that I want to add to my hoard. I will narrow it down as best I can.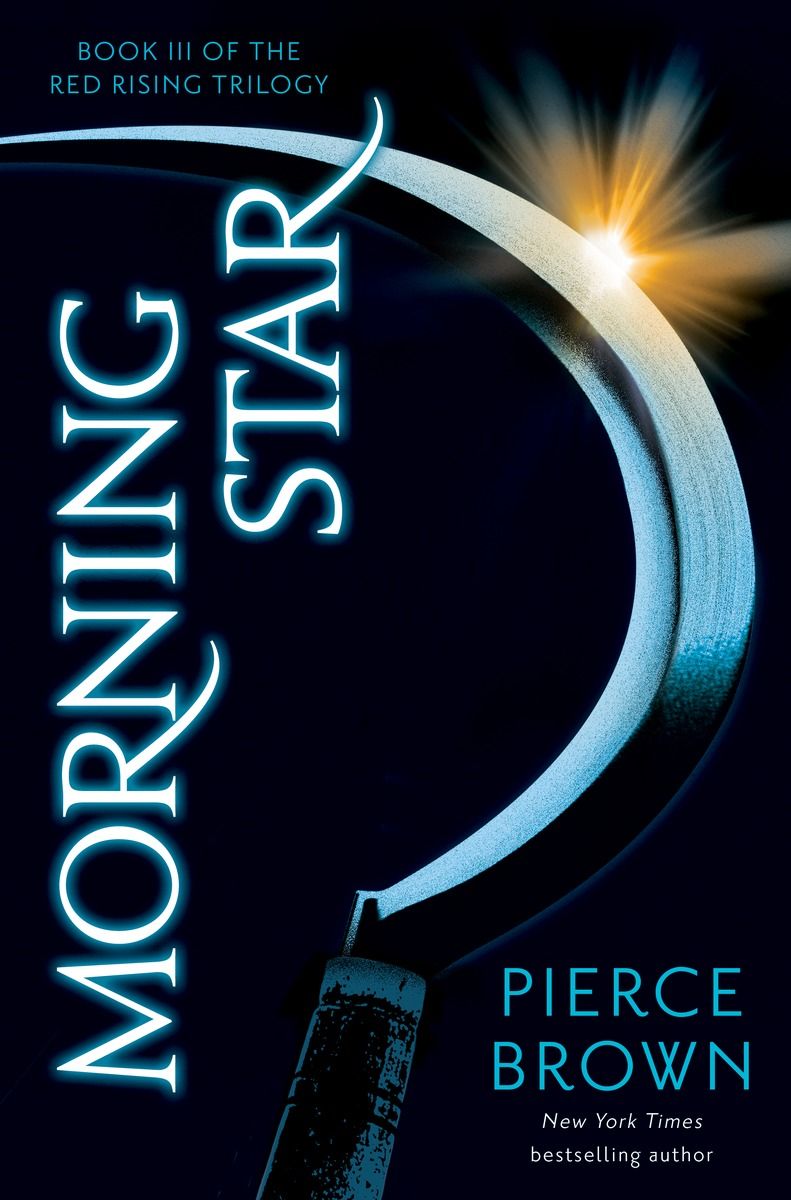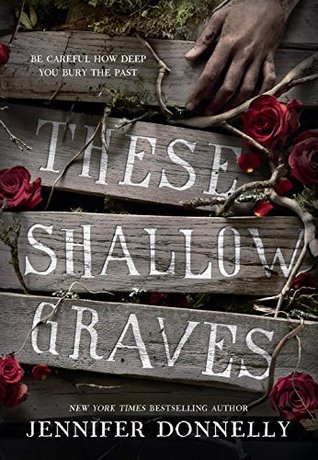 2. Best sequel you've read so far in 2016.
As soon as I read the first book, I was certain that no book could even come close to how amazingly written it was. It was a dystopian superhero novel that I was sure would be nothing short of a badly done 80's movie, but IT WASN'T. It was engaging, and fast-paced, and surprisingly adorable.
3. New release you haven't read yet, but want to.
This book is sitting on my shelf, staring at me every time I wake up and staring at me as I read every library book I am in possession of. I have barricaded myself behind pillows and more library books, but I can still feel its stare.
4. Most anticipated release for the second half of the year.
I am more than excited for Gemina, as the first book is in my top 3 favorite sci-fi books, and that is a lengthy waiting list!!
I began the Keeper of Lost Cities series in January. I quickly devoured all 3 books in less than four days, and then proceeded to stalk the author in hope of bribing her with chocolate waffles for an advance manuscript, but all that I managed to acquire was two restraining orders and a ban from Philadelphia.
5. Biggest disappointment.
I feel as though I have committed a crime for not loving these two books. With Eleanor & Park, I thought that despite it being simply a romance (which I have never gotten through a single romance), it would be so well written that I didn't care. It was well written, but gosh darn-it, where are the aliens? Where are the battles and fighting and quests for honor?
Challenger Deep
was just...too deep
(I'm sorry, I'm so sorry).
I feel like it was either too deep for me, or I just needed to read further, but I only managed about two or three chapters before I declared it a literary puzzle that I had lost a couple pieces to.
6. Biggest surprise.
I will restate my previous "review".
It was sweet and genuine and really made you fall in love with the characters. To be honest, I was up until 2:30 reading that book when I was trying to get to bed by 11:00 (sorry, Mom). BUT IT WAS SO WORTH IT.
7.

Favorite

new author. (Debut or new to you)
Maggie Stiefvater or Shannon Messenger. Maggie Steifvater's writing style captured the essence of whimsy but also staggering seriousness and teenager angst without making it degrading. LITERALLY THIS WOMAN'S BOOKS ARE LIFE.
Shannon Messenger is the type of writer I aspire to be. She is very much in touch with her fans. She is also a Potterhead, Sherlockian, and Whovian. (#relatable) Her shelfie has basically every single book I own. She is a treasure.
8. Newest fictional crush.
Where do I start? My absolute latest is: Gansey (from The Raven Cycle) and Arin (The Winner's Trilogy). Because hello, I would like to keep you both forever and ever, thank you very much.
9. Newest
favorite
character.
Ezra (from
Illuminae
) is such a nerd, and such a dork, and I would also like to keep him.
Me.
10. Book that made you cry.
Which one? Most movies and real life events can't touch my cold heart enough to make me cry.
But in books, even the most petty of sad moments, really happy moments, or even moments that vaguely resemble someone achieving their goal, can reduce me to tears.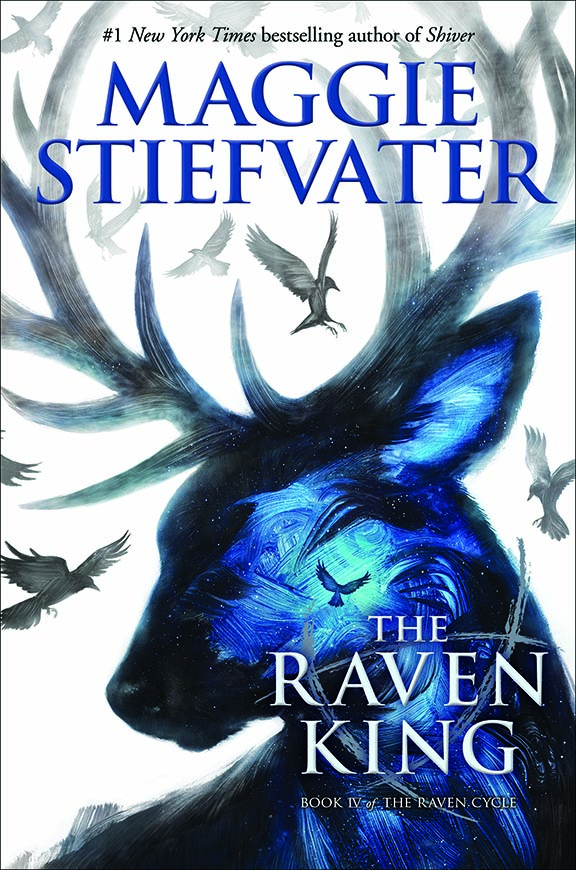 This book especially.
I was basically blubbering towards the end when....yeah.
11. Book that made you happy.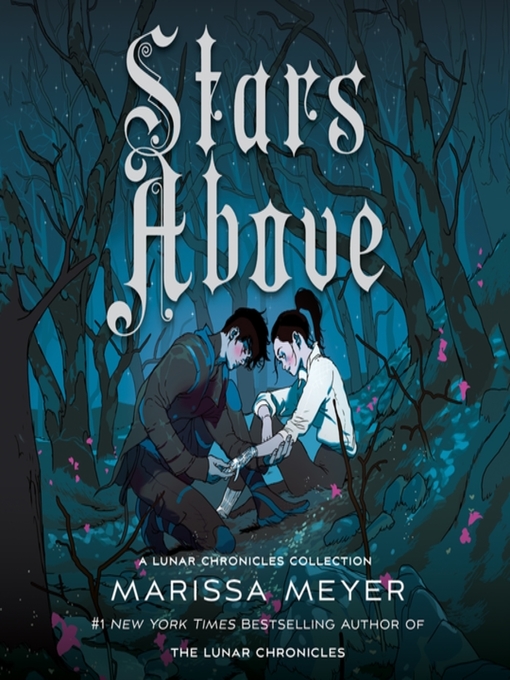 Never Ever was a fluffy Peter Pan retelling that I adored. Also, PLOT TWIST IS TWISTY.
Stars Above was one of the cutest books I've read in the history of ever. Especially the very last story. I kept laughing out loud. Both of these books were simply fun to read, and they both make me very happy.
12. Most beautiful book you've bought so far this year (or received).
I don't believe I've actually bought any books this year besides a few old copies of this or that. I mostly buy books after my birthday because I'm poor. Though I did buy the most beautiful copy of A Tale of Two Cities. It is small and adorable!!
13. What books do you need to read by the end of the year?
Oh dear, what books don't I need to read would be the shorter question. In all reality, there aren't actual requirements other than the ones I have set for myself because I have no self-control.
14. Favorite Book Community Member.
I hate to pick favorites, but Paper Fury ,
Lillywhy
, and
CassJayTuck
are the ones I visit the most.
Thank you for tagging me! I tag Alina at
The Art of Extraordinary
. Morg at
Morgan and Heart.
Monica at
Golden Scribblings.
Toodlepip