Josaphine - Beautiful People September 2016
I love my characters. I'm like one of those soccer moms who cheers for her child even if they're on the sidelines and only receive one of those plastic participation awards. I will tell all the other authors how my characters are so much better than their characters, and then I pull out the stash of quotes in my bag to yell at the world because MY CHILD IS THE BEST. I have about 47 characters that I adore, so let's talk about that!
This is Josaphine Grace Hensley.
Everyone say hello. She is the product of an existential crisis and my previous life plan. She is the only character that I have based mostly on myself. She is precious. If you hurt her, I will hunt you down. Nothing else, I'll just hunt you down and give you a stern talking to. Without any further ado, say hello to Josaphine!
How did you come up with this character?
Oh... I think I just answered this question. My bad, It's my psychic side showing through. Just in case you missed it, here it is again: She is the product of an existential crisis and my previous life plan.
Have they ever been starving?
No, but almost. Josaphine comes from a big family where food is shared, but shared food doesn't go far when it's very little.
Do they have a talent or skill they're really proud of?
She is proud of her ability to lie really well, though that is the exact thing that gets her in trouble later on. Moral of the story: Don't lie, kids. You will end up lying to sweet old ladies in front of the Tower of London who want to know your life story, but all they will end up knowing is a fake life of an American hooligan.
List 3 things that would make them lose their temper.
Someone calling her on her lies.
People criticizing her work i.e. her photography, short stories, and little books she's made for her nieces and nephews.
Cruelty to animals.
What is their favorite type of weather? Least favorite?
Her favorite is a dreary, rainy day. She finds it perfect to curl up and draw the raindrops while listening to an audio-book. The one drawback she finds is the cold. Her worst fear is being stuck in the arctic.
Her least favorite weather is sunny and hot. She melts and cannot function. She has lived in a small town outside of Seattle for all of her life and does not know warmth.
What is their Hogwarts house?
This question took me the longest to answer. I classify someone in their Hogwarts house by what quality they value the most. She is: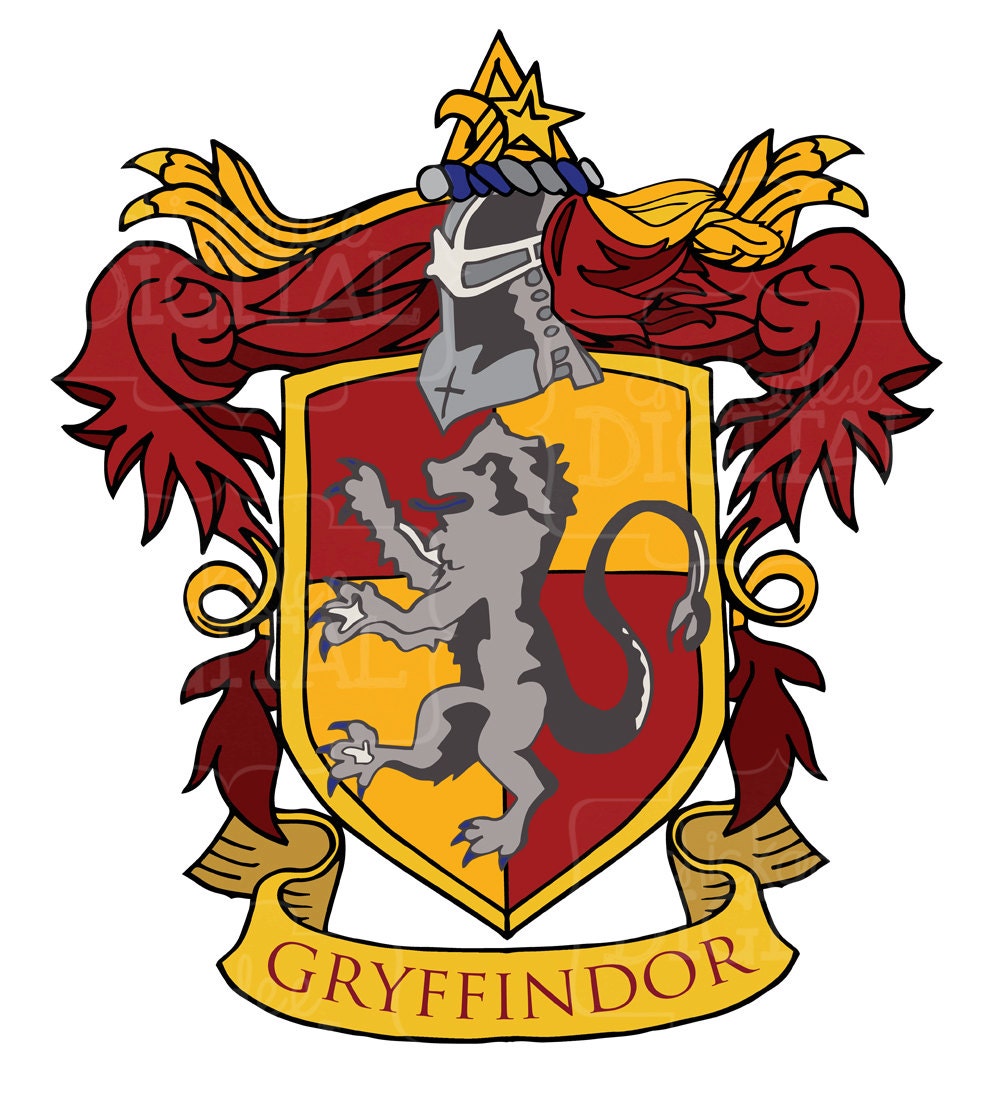 She values courage the most. If she was being classified by who she is, she would be a Slytherpuff.
Are they more likely to worry about present problems, or freak out about the unknown future?
She would stress about the present, though she prefers to try to throw caution to the wind and adapt a different outlook on a whim. In reality, she is an anxious little cupcake who wishes she could be courageous.
What is their favorite drink?
She enjoys a nice cup of hot chocolate. She can't stand coffee and finds tea boring. The more milk in the hot chocolate, the better. In fact, just warm milk, no chocolate.
What is their favorite color? Least favorite?
She loves the color purple, like a bright flower. When she was knee-high to a grasshopper, she received a letter from her aunt that was bright purple. It ignited her love for the color purple, and her love for handwritten letters. She collects interesting ones and is such a little nerd. Bless her heart.
What is a book that changed their life?
It gave her the idea that she could do anything if she set her mind to it. She decided at the age of 12 that the day she turned 18, she would travel everywhere she could. Also, the cover's so preeetty!!
Wow, I actually learned a lot about her. I look forward to writing this novelette.
Toodlepip
IF YOU MISSED MY OTHER BEAUTIFUL PEOPLE POSTS: