Hiatus|| In Which I Leave You All and It's Very Sad
As the title suggests, I have decided to take a small hiatus from blogging. No, this isn't your fault. Me being the ridiculous human that I am, I've been slowly turning it into a Have-To, which isn't fun at all. I actually wrote a post recently on
doing something just because
you love it, and that, for me, has been blogging, but recently...not so much.
I haven't been in the mood to blog recently, and I really don't want blogging to become a chore or something that I dread because IT'S SO FUN. So, I think I'm going to be MIA for the rest of February, and see how I feel. I've actually felt like I should take a hiatus since November, but then I had all these posts I wanted to write, so of course I couldn't, but now I'm thinking it's the right time.
RIP An Odd Blog
(until March probably)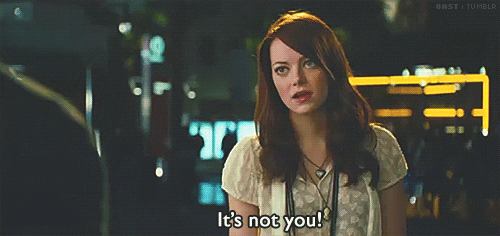 Just so you know...
Feel free to cry if it makes you feel better.
Toodlepip