An FBI Interrogation Book Tag| Piracy + Bad Book Habits
Bookish tag + piracy = MY PRECIOUS
I bet you can all guess where this is going. I have stepped back into my old days of piracy (but only for a good cause, because stealing is wrong, kids).
1. Favorite childhood book?
Here we see a female blogger in her natural habitat: A panicked state of forgetfulness. She stammers at the screen as she proceeds to forget every book she had ever read.
2. What are you reading right now?
Book: Our cover is pretty!! It says battle, blood, and gritty action sequences.
Me: Ooo, hello. I will read you first.
Book: Sooo, bad news: Our first chapter is kind of dedicated to a romantic relationship you don't even care about with a protagonist you don't know yet...
Me: WHY YOU GOTTA PLAY ME LIKE THAT?
Right now I'm struggling through the first couple of chapters. Honestly, I'm sure it'll get better, but it's not great so far.
3. What books do you have on request at the library?
I have 15 books on hold, and I am too lazy to list them all. Just imagine the tallest pile of books towering over you. Yeah. It's like that.
4. Bad book habit?
Who needs to know? (Who. Hoo. Get it? No? ...okay)
When I am consuming my favorite snacks, sometimes the dastardly crumbs sneak their way into the folds of the pages. I don't know how they do it, but they really are sneaky little things. Do not turn your back on the crumbs or they will strike.
I know, I know... I'm a disgrace.
5. How many books do you have checked out from the library?
How do you count the grains of sand in the desert? How do you count the leaves in a forest? You can't, for the amount is too plentiful to name.
That was my pitiful attempt to make "I AM DROWNING IN BOOKS" sound poetic. (Did it work?)
6. Do you have an e-reader?
Seeing as I am too poor to buy anything other than one chopstick (I'm saving up for the second one. Once I have enough money, I will finally be able to eat again).
7. Do you prefer to read one book at a time, or several at once?
Sometimes I am confident that I do
not
have the attention span of a forgetful goldfish, and I attempt to read more than one book. Before I know it, Katniss is skipping down the yellow brick road with Hermione Granger.
Other days, I read all my books at once, and I dedicate hours to different theories, maps, and connections. At the end of the day, I have conquered 1/4 of my library pile, and I feel as though I could rule the world!!
Either way, my family is concerned for me.
8. Have your reading habits changed since starting a blog?
Do you mean "Have you suddenly found yourself addicted to blogging and reading new books to try to have new things to blog about? Have you stalked book-bloggers and read all the books they've read because you have no self-control?"
The answer is: I'm sorry, I can't hear you because I'm curled up in the corner, sobbing because of all the books I have to read.
9. Favorite book you've read this year?
I have read so many amazing books this year that I don't even know where to start. I'm kind of overwhelmed by how many beautiful little butterflies I have stumbled across and wanted to add to my collection.
10. Favorite place to read?
Does it have a book? Then it's my favorite.
11. What is your policy on book-lending?
Oh it's pretty laid back...
All you have to do is bring a satin pillow to place the book on, place it in a sealed glass case, and pet it for two hours a day...
12. Do you ever dog-ear books?
13. Do you ever write in the margins of your books?
14. Do you break/crack the spine of your book?
Not on purpose, but the really old, well-loved books have their cracked spines.
15. What is your favorite language to read in?
Probably the one I can understand...so English. Though I would love to be able to read in German. (Because I have a German book I don't understand a word of).
16. What will inspire you to recommend a book?
If it offers me it's firstborn.
17. Favorite genre?
Guess?
Definitely not fantasy! *rides away on a dragon in full elf costume* Nope.
18. Genre [author] you rarely read but wish you did?
I wish that I could be sophisticated and read the latest book on philosophies and life epiphanies. The title is always like "Clouds in the Sky" or "Turtles in a Lake", but I read the book, and IT'S CONFUDDLING.
19. Favorite biography?
I don't read a whole lot of biographies, but I would have to say any biographies about Freya Stark, Joan of Arc, Amy Carmichael, or anything Romanov.
20. Favorite cookbook?
...I'm not quite sure how to answer that.
21. Most inspirational book you've read this year (fiction or non-fiction)?
C.S. Lewis: Master Storyteller. Because HE IS MY WRITING ROLE-MODEL.
22. Favorite reading snack?
EVERYTHING.
23. Name a case in which hype ruined your reading experience.
Which book do I choose?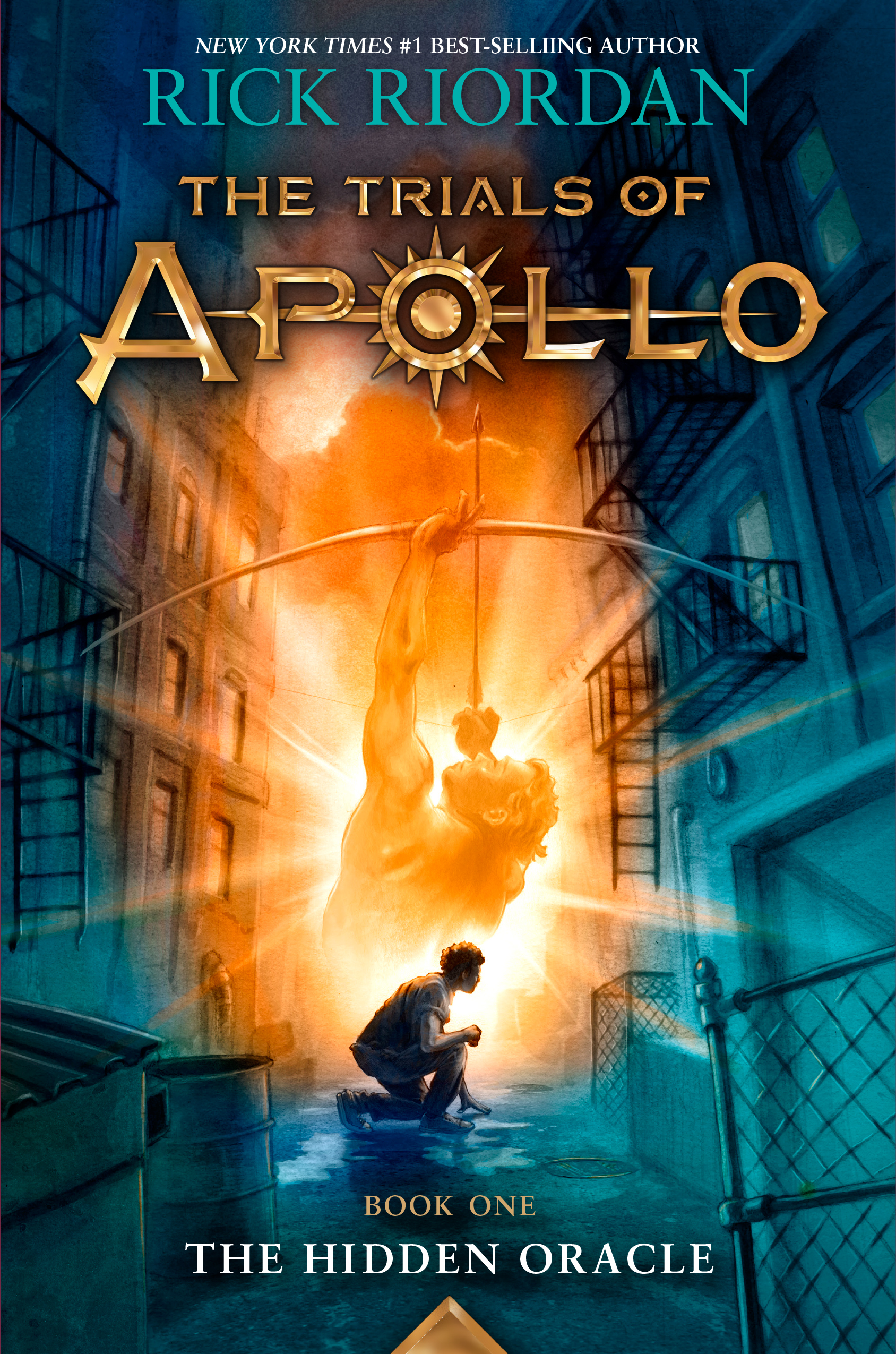 24. How often do you agree with critics about a book?
I usually am not in tune with critics, and even if I am, I usually don't care.
25. How do you feel about giving bad/negative reviews?
Glad to be ridding the world of a book that is not worthy of my love. Usually I only review a book if it is good, but you know, sometimes it's fun to mix it up and rant about everything wrong with the literary world. Though if others like the book, then good for them...
26. If you could read in a foreign language, which language would you choose?
Oddly enough, German. I would also love to speak it. It's fun to shout at people.
27. Favorite fictional character?
That's not even a question.
*chokes* Excuse me? I can't even answer that. My babies would riot. They all vie for my attention because they love me. Or I will make them love me.
28. Favorite fictional villain?
It took me a long time to narrow this down, but I realized that the answer was clear as day.
Arvin Sloane
He is despicable, lovable, and then despicable all over again. I hate him so much, but I also feel terrible for him. I JUST FEEL ALL THE FEELINGS ABOUT HIS EVILNESS.
29. The longest you've gone without reading?
I have never gone more than a day without reading. Even when I am camping, I bring my truckload of books and pretend to be doing schoolwork.
30. Favorite film adaptation of a novel?
I wish to be her when I adult.
Movie Inkheart may be different from Book Inkheart, but I felt as though it captured the "Fantastical World and Larger Than Life Characters With Pinches of Sass and Firebreathing Guys".
31. Most disappointing film adaptation?
Why is there a question mark? Everyone knows the answer:
Why does this exist? So much is wrong with this movie that I don't even know where to begin.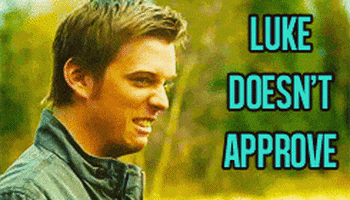 32. The most money [you've] ever spent in the bookstore at one time?
I actually don't buy books in bookstores that often, but the most money I have spent in a bookstore is about $15. I know, it's not that much. I AM PROTECTIVE OF MY MONEY because I am a poor little bookworm.
33. Do you like to keep your books organized?
Yes. I rank them from my favorite darlings to my least favorite. There's a lot of rearranging once a new precious is introduced. All of the books have to discuss amongst themselves who stays at the top and who goes to the dreaded bottom shelf along with the glow-in-the-dark stars and old doll.
34. Do you prefer to keep books or give them away once you've read them?
Since I am a bookdragon who protects my hoard at all costs...yes, I love to give away my books. It is my favorite thing. (Please note that I am sarcastic. If you ask to take a book, I will laugh in your face, and possibly breathe fire, depending on my mood).
35. Are there any books you've been avoiding?
I know it'll be good. I know I will love it. BUT WHY DID THEY MAKE IT SO TALL??
Note: I have now read it, and I ADORE IT! I shouldn't have avoided it. I had nothing to fear.
36. A book that you didn't expect to like but did?
I was very close to not starting this, but I am so glad that I did. I saw a side of "Contemporary Fiction" that I have never seen before. It really inspired me to bring genres together in a new, undone way. There's always room for experimentation, and Whisper To Me really reminded me of that. I also learned a lot more about different mental illnesses.
Literally me after that book.
This was a fun little interrogation, wasn't it? Until I grace you with my presence next time,
(I know you wish I could stay forever, but alas, even fabulous queens such as myself must rest from time to time).