New Year's Resolutions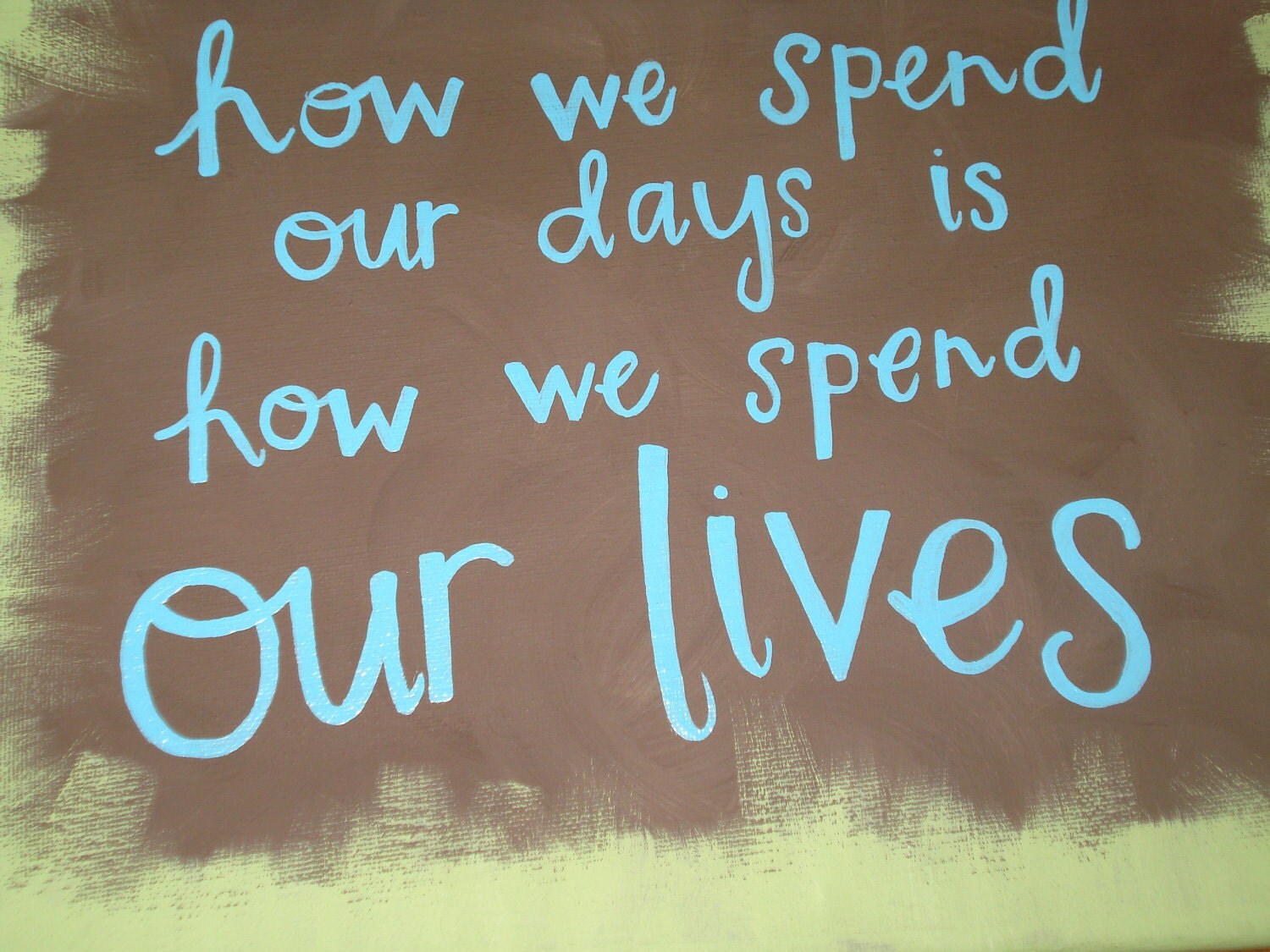 Recently I've been thinking a lot about this sentence. For most of my life I've believed that since I wasn't an adult, I couldn't start my life, I couldn't be who I wanted to be for the rest of my days.
but guess what?
I've kind of decided that 2016 will be the end of that mindset. I'm going to start editing my book, not just to have a completely finished novel, but to publish it. I guess that brings me to New Year's Resolution #1.
publish a novel.
Or at least get the ball rolling. I'm kind of beginning to get tired of just writing for nothing. I want to do something with my work or at least find out what I need to do to make it better and begin to do something with it. I'm hoping that I will have my first novel ready to either self-publish or contact an agent by the end of the year.
slow down.
As I've gotten older, I've gotten busier and life has seemed to move faster. I'm always doing something as fast as I can and always looking ahead at the next have-to. My goal for 2016 is to be more aware of the moments as they pass, to look at my life as it is, not where I'm going or what I have to do. I want to take more walks through the woods behind our house, clearing my mind of my to-do list.
spend more time with God.
We only have so much time on this earth, and I want to use my time wisely. In 2016 I want to get in the habit of having a devotion every morning, even if it's just five minutes. I want to start my day the best way I know how. :)
Those are the only real resolutions I can think of. I don't really have any bad habits, I don't have a major sweet tooth an out of control sweet tooth, and I spend a lot of my time with my family, so other than those ones, I'm good.

My new year's resolutions last year were as follows.

FINISH MY THIRD BOOK Ha! Well, I not only finished that third book, but wrote three more. I would say that I completed that one. :)

SPEND MORE TIME WITH MY FAMILY Check.

START EXERCISING It may have taken me until a month before 2016, but check.

Welp, that's it. May 2016 be the year you accomplish all you wish.


Toodlepip