January 2016 Favorites
The first Favorites of the new year! I'm kind of upset that it's the new year because that means that Christmas is over. Everyone is saying it's 2016, but I'm over here hanging on to the ornaments, wrapping myself in lights as the tree is dragged away. I hang on to Christmas. I believe that Christmas should be celebrated until July!
Anyways... Book
This month there isn't just one book.
Storytime: A little before summer started, I decided to re-read a lot of the books on my shelf, but there was just one problem... I had a stack a mile high of library books that I needed to read. No biggie, I'll just finish those, return them, and then start reading the books I own. That sounds easy enough, but I wasn't taking into account my weakness for acquiring more books. Every time I would go to return the books I had read, I would find even more that begged to be taken home.
I would bring home the new stack of books and begin to read, determined that I would get through the pile. Fast forward seven months, and here I am, reading the books I own. I finished the last library book yesterday. I am now reading Elizabeth: Red Rose of the House of Tudor (from my own shelf!). The book this month is dedicated to those lonely books on my shelf that will finally be read again.
This soundtrack is amazing. I am so in love with the light, trilling melody of the main theme that echoes throughout the soundtrack. This had to have been composed by a magical unicorn.
Or
I've been listening to the Anastasia soundtrack like crazy. My favorite will forever and always be "Once Upon a December". I really want a music box that plays that melody.
Character
My favorite character this month is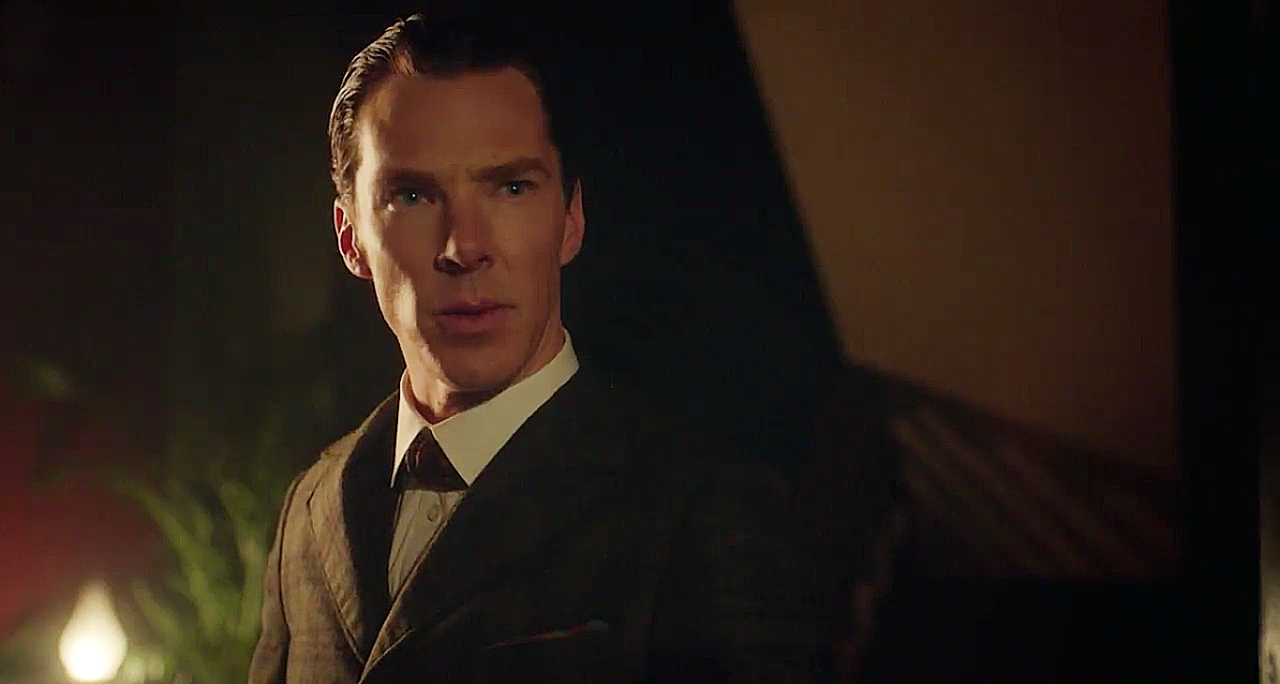 Sherlock! I watched "The Abominable Bride" when it aired the second time, and it was fantastic. Even more fantastic though was Victorian Sherlock. He was so completely and utterly the same Sherlock we know while being a different person. This episode/special was overall a wonderful thing to watch. It was terrifying (especially at 11:00 at night when one is alone), hilarious, and simply perfect.
Drink
This month we tried a new tea. It's Vanilla Cinnamon black tea that tastes like a warm hug. It's absolutely perfect for late-night reading.
Food
MOD PIZZA IS MY LIFE. *ahem* I have recently become acquainted with the glory that is Mod pizza. The pizza tastes top quality while being reasonably priced. Mod pizza is one of my new favorite foods EVER.
TV Show
I know I've already listed this one, but I finally finished it. MY HEART. Through the entirety of that last episode, I was on an emotional rollercoaster. I'm sad it's over, but I'm glad it wasn't drawn out until I was begging for it to end.
Movie
This movie was...amazing. I'm very glad I watched it.
Though I was quite shocked to find that a certain detective was in it.
I had a bit of a heart attack when he came on screen. *ahem* Anywho, this movie was an absolute joy to watch, and I have to admit that I teared up once or twice. It was so powerful and incredibly moving.
My favorite quote was definitely this.
It's so simple and true. I loved this movie tremendously.
And that's it for January Favorites.
Toodlepip