December Favorites
Anyone who knows me knows that I love Christmas, maybe not as much as the crazy-Christmas-sweater lady that has spent the entire week hunting for the perfect tree, but I still love it a lot, so you can be sure that almost every favorite this month is going to be Christmas related.
Book
The cover makes it look silly, and it kind of is, but it's good. I didn't expect it to be anything spectacular. I was pleasantly surprised by the original take on the ol' dreamcatcher thing. I've read a lot of novels focused around the idea that dreamcatchers actually caught nightmares and such, yet this one was so much more quirky, enrapturing, and overall quite enjoyable.
Music
I've been obsessing over this music all December. I've gotten a bit tired of the traditional Christmas songs, and I've been looking for good alternatives everywhere I can. I've found quite a bit, but this is by far my favorite. I feel like I'm riding into battle clothed in jingle bells and tinsel when I listen to it.
Character
I just started a new book series, Keeper of the Lost Cities. Sounds exciting, doesn't it? The main character, Sophie, started out not my favorite. I felt that she was too whiny, helpless, and kind of annoying, but then I began to see what the author was trying to do. Her character, while being kind of annoying, was written to be that way. Her character development was hinged on that. It was definitely like no character development plan I've ever seen, but it just made her character even more interesting to follow.
Drink
This looks like apple cider, right? Wrong. This is something much better. Since December 1st, our mother has been planting clues and little treats around the house as part of the our advent calendar, and one of the treats was a box of apple caramel tea. It tastes even better than apple cider, and I can't stop drinking it!
Food
Fudge. That's a food, right? Yeah, that counts. I got it for a Christmas present from one of my dear friends, and it didn't even last two whole days. It was so good!
TV Show
The other day I was kind of in the mood for a goofy, childhood favorite.
I remember being huddled under the covers with my best friend watching Good Luck Charlie 'till midnight (which was very late). The episodes are still funny, though they definitely do have their silly moments. Overall, it was a nice trip down memory lane.
Movie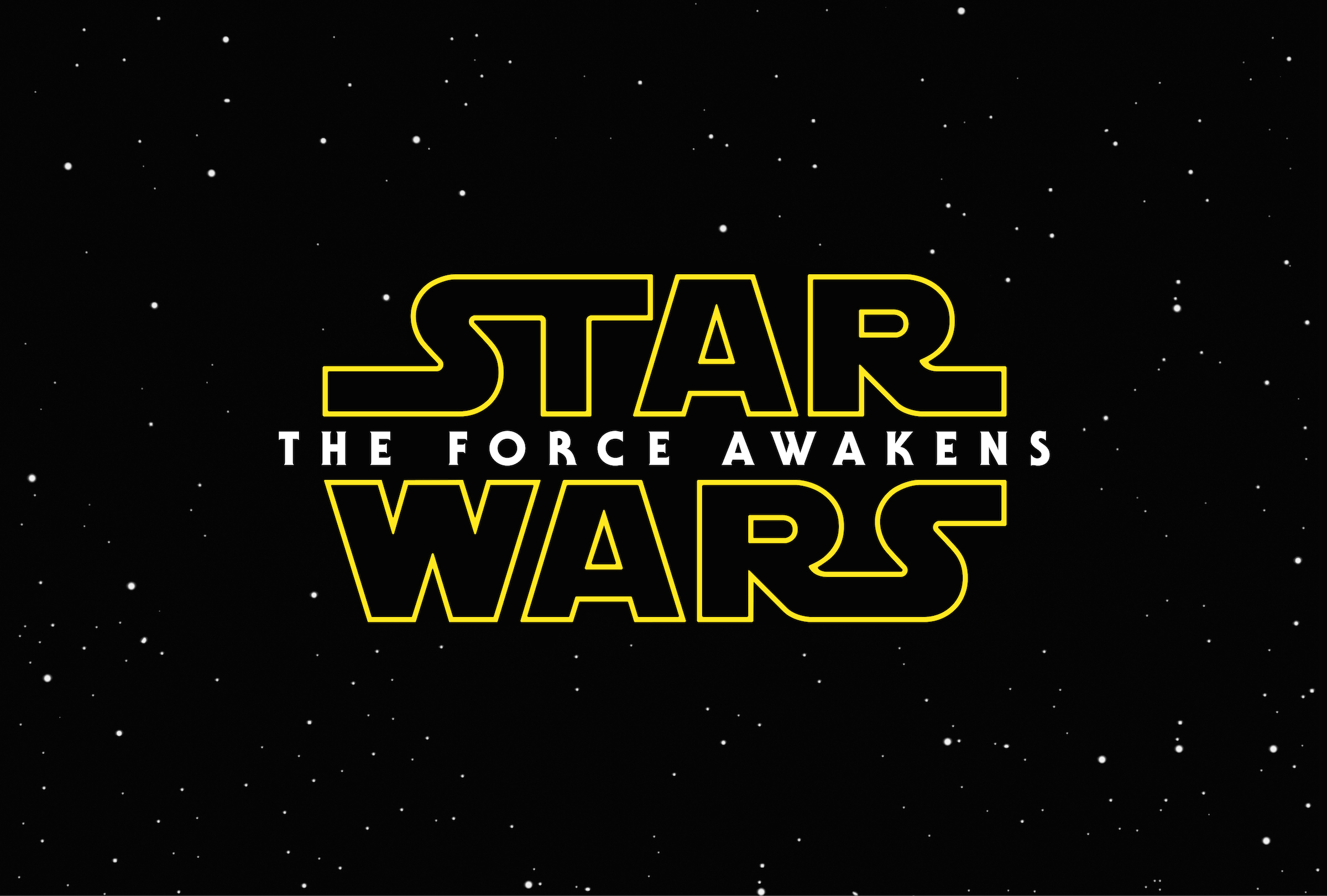 That's right. I'm still freaking out at how good it was. I wanted to see it on opening night, but you know what? I am totally fine with how this played out, and this way I got to see it with my whole family. When opening credits began to play, I was so glued to my seat.
When the lights finally came back on and the movie was over, I was kind of in shock. I had just seen the movie that I had been obsessing over for
two years
. When a decade goes by, and people are looking back at the Star Wars VII, I can say that I saw it in theatres. I am part of history.
Okay, maybe I'm not actually a part of history, but... I can think so, right?
I can't believe that Christmas is over! It seems so weird to not be counting down to Christmas now, but I guess it's also going to feel weird to not be counting down to Star Wars. Speaking of which, I kind of want to do a (spoiler-free) review. That would be fun.
Toodlepip